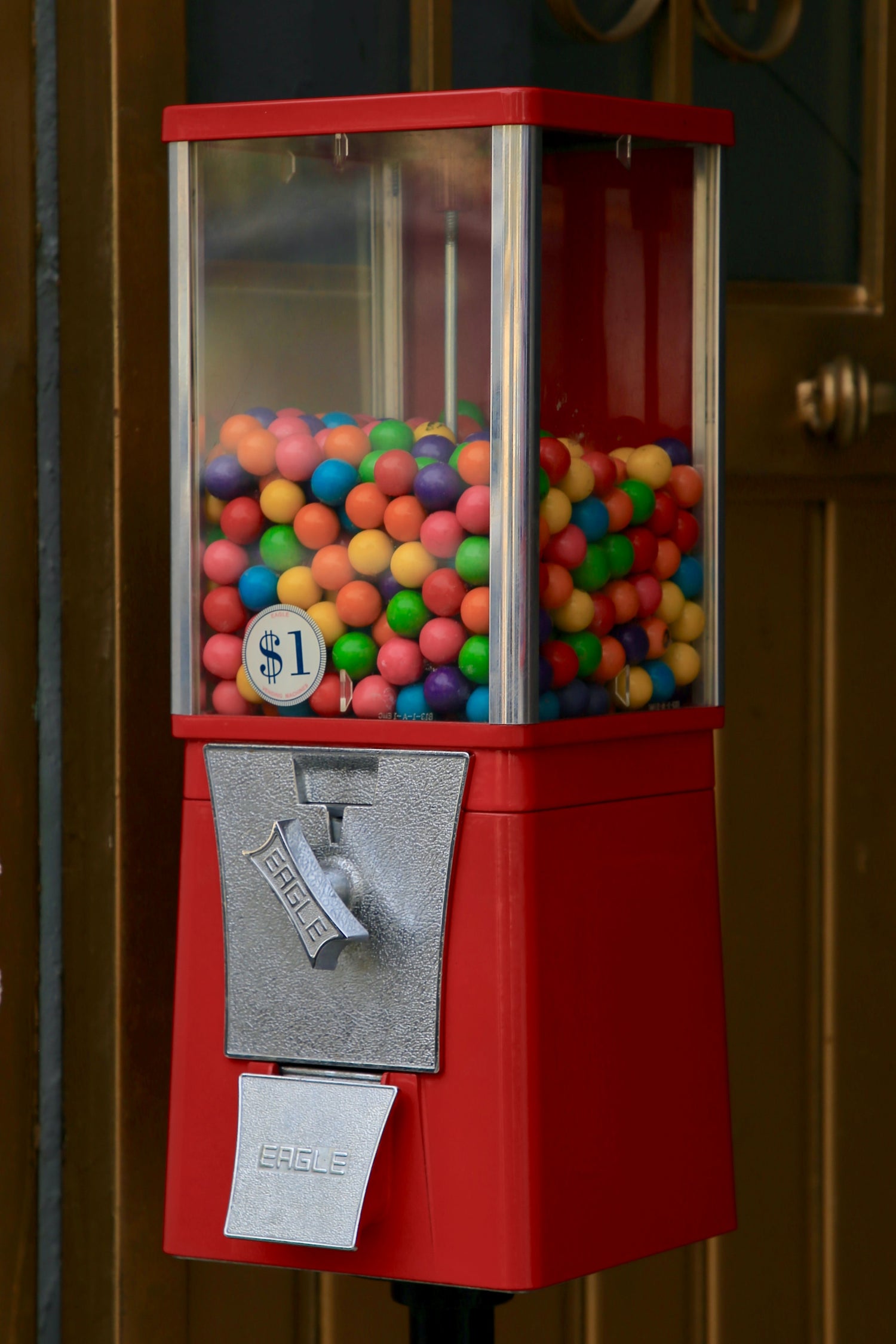 WHY WE SOCIAL THE WAY WE SOCIAL
Think of a traditional grocery store that's checkouts are stacked at a child's eye height with candy. The colors are bright and bold - developed to target children directly. The store's goal is to sell, sell, sell, and with an intended product placement that targets children, the goal is to use the emotions of their adult(s) with them to get them to add to their trolley and up their total spend. We don't want you to spend your hard-earned money in any way you don't genuinely want to, and we won't target your little ones as a means of doing so.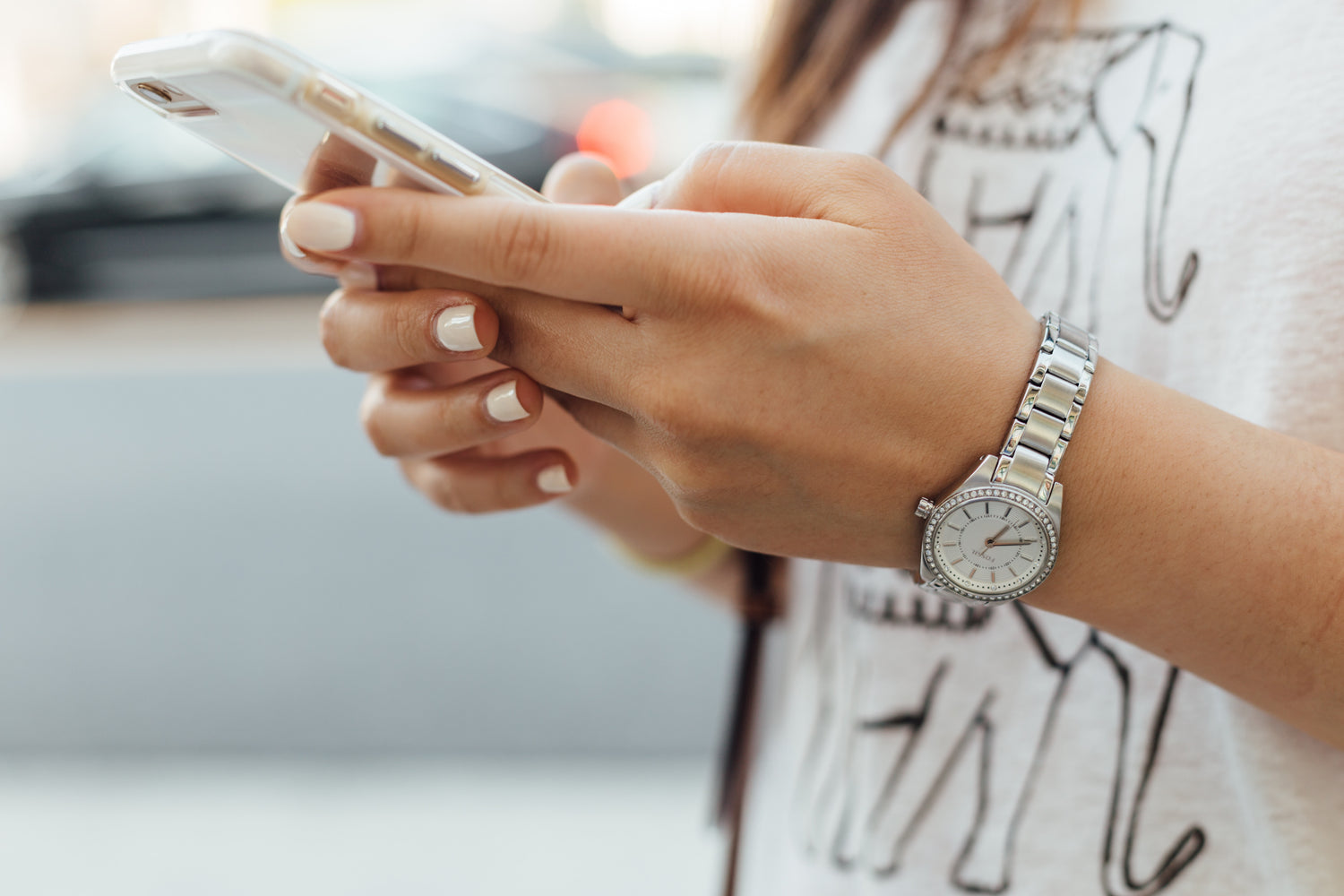 WE LOVE WHAT WE DO
On our socials, we are targeting you - the adult(s) - but not to sell. We want you to be able to do a vibe check for our brand and the brand values we stand for (adventure, humility, humor, imagination, and play) while also getting to see what it actually is that we do and make (from an adult perspective and with an adult's soundtrack / audio pallet). And if, along the way, you decide that our brand is the right fit for you and your little adventures, then we are here with what we sell and what we make for you to get instant digital access to.

But it's up to you. It's all up to you. Following us on social media is up to you.

We do business differently, which means we do our social media differently, and just as we are about our products, we are genuinely really excited about that.
LET'S TIK TOK